Preventative maintenance is the key to long life and high performance from your equipment investment.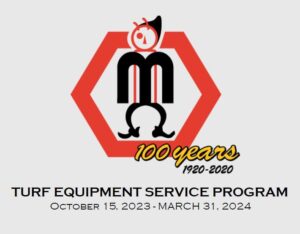 Midland Implement offers comprehensive winter service packages to keep your equipment in top condition.
We can also help with special service requests, complete hydraulic system flush, reel sharpening and cutting unit re-builds.
For your convenience, we will make arrangements to pick-up, service and return your equipment.
Please note, we have limited space and service capacity, so planning ahead will assure we can meet your needs. Equipment and reels received after December 31st cannot be guaranteed to be returned by May 1, 2024.
Click the button below to download a PDF copy of the program.
Winter Service Program PDF
For scheduling and additional details, contact:
Billings:
Julien Pates 406.606.1144
Doug Leischner 406.606.1130
Christian Pates 406.606.1139
Missoula:
Forest Dean 406.240.7612
Gabe Riley 406.721.2827